All professionals at David P. Lindstrom DDS, PC maintain the highest levels of accreditation and pursue ongoing education to stay abreast of the latest trends in the dental field.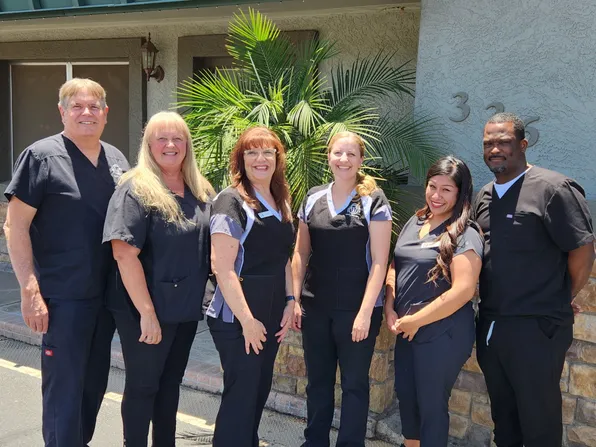 Our office staff is knowledgeable and friendly. We will be happy to answer any questions that you may have about our office.
---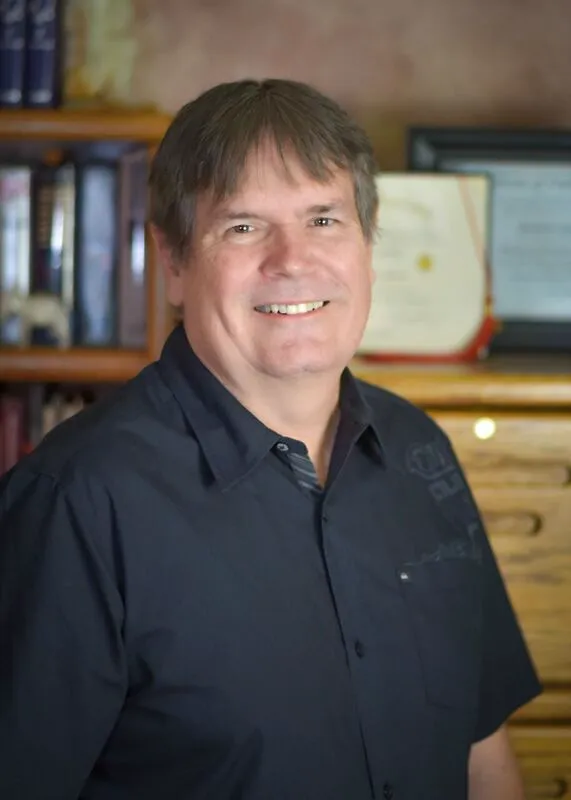 David P. Lindstrom D.D.S., P.C.
Dr. Lindstrom earned a Bachelor of Science degree in Biology with a double major in Education from Arizona State University in 1979. He worked as a junior high school science teacher at Kino Junior High for three years before entering Loma Linda University School of Dentistry. Dr. Lindstrom completed his Doctorate of Dental Surgery in 1987 and has been practicing dentistry in Mesa for over 25 years.
Dr. Lindstrom is a proud member of the Arizona Dental Association and American Dental Association, is certified by the Western Regional Dental Board for Arizona, and was awarded the title of one of America's Top Dentists in 2011.
In his spare time, Dr. Lindstrom enjoys spending time with his family, playing racquetball, and follows ASU sports as well as other Arizona sports teams. He also enjoys reading, and in 2001 earned his Masters of Divinity from Phoenix Seminary and currently teaches the Bible from the perspective of the original Greek and Hebrew languages at his church.